Enter your details
If you want to download this article in PDF format, you must indicate your name and email
Al pulsar el botón de envío manifiesta haber leído la siguiente información básica sobre privacidad: El responsable del tratamiento es Buades Legal S.L. La finalidad es la atención a su solicitud de contacto. La base jurídica es su propia solicitud. Sólo comunicaremos sus datos por obligaciones legales o con su previo consentimiento. Tiene derecho a acceder, rectificar y suprimir los datos, así como otros derechos como se explica en la política de privacidad web disponible aquí
All fields are mandatory and you must accept all the conditions to download the PDF
Todo ok
Send my data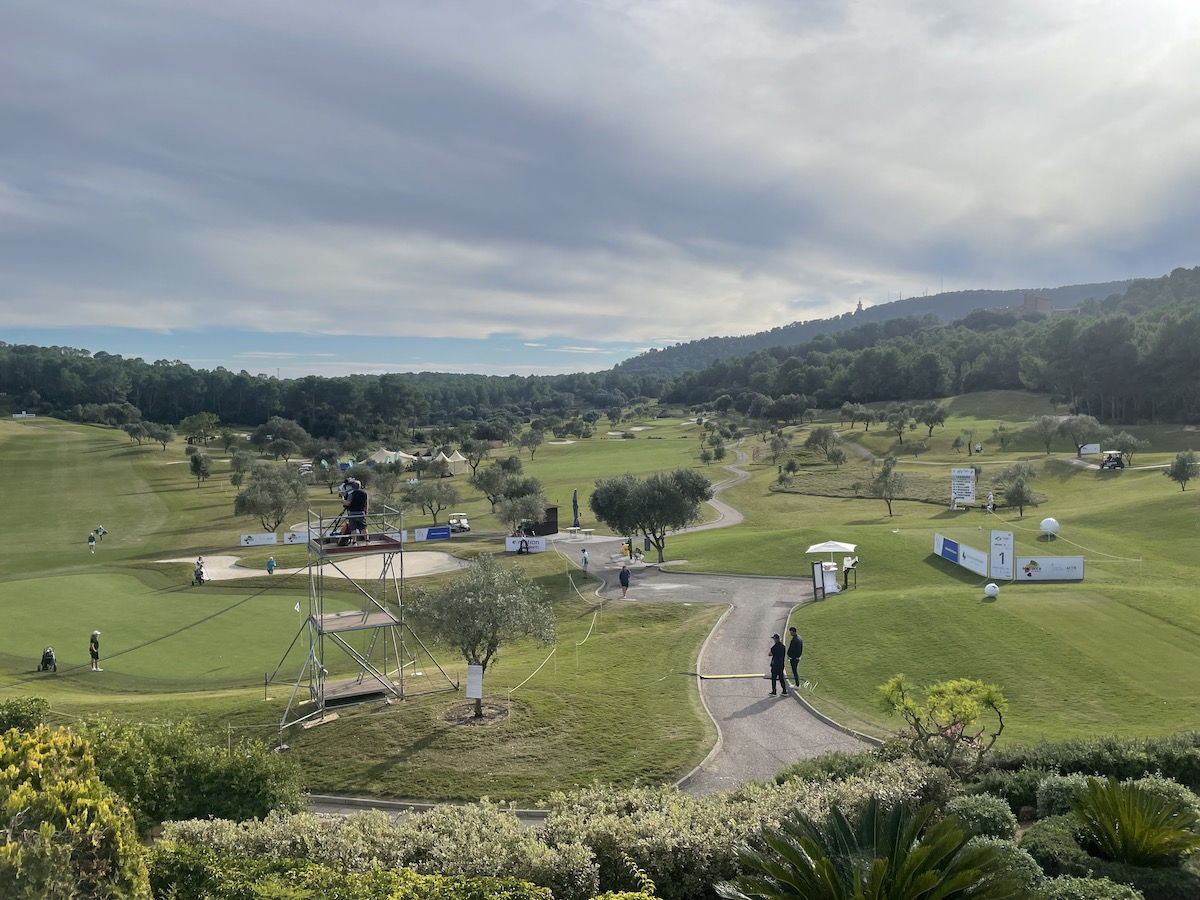 Del 16 al 18 de noviembre se celebra en el Golf Son Muntaner, uno de los campos del resort de Arabella Golf Mallorca, la primera edición del Mallorca Ladies Golf Open, perteneciente al circuito internacional Ladies European Tour. Este jueves ha arrancado la competición en una jornada inaugural en la que han estado presentes en representación de Buades Legal los socios directores de la firma, Joan Buades y Miguel Reus, junto con el socio Gabriel Buades.
Estamos ante un torneo adicional al calendario 2023 del Ladies European Tour (LET), dónde se da cita la élite del mejor circuito femenino
internacional de golf que luchará por 400.000 euros y su plaza en la Race to Costa del Sol. Se trata del primer torneo femenino profesional de esta categoría que se disputa en la isla y que representa otro gran hito para la promoción del deporte en Mallorca, que cuenta con una alineación estelar de golfistas femeninas de todo el mundo, entre las que se encontrarán las mayores figuras europeas de este deporte. Entre ellas destaca la presencia de cinco jugadoras que figuran en el "top ten" de la Race to Costa del Sol, además de la jugadora sueca Caroline Hedwall cuya aportación al equipo europeo de la Solheim Cup fue decisiva para la victoria de Europa.
Golf Son Muntaner es un escenario ideal para el desarrollo de esta competición puesto que ya acogió con gran éxito la celebración del DP World Tour Mallorca Golf Open en 2022.