Enter your details
If you want to download this article in PDF format, you must indicate your name and email
Al pulsar el botón de envío manifiesta haber leído la siguiente información básica sobre privacidad: El responsable del tratamiento es Buades Legal S.L. La finalidad es la atención a su solicitud de contacto. La base jurídica es su propia solicitud. Sólo comunicaremos sus datos por obligaciones legales o con su previo consentimiento. Tiene derecho a acceder, rectificar y suprimir los datos, así como otros derechos como se explica en la política de privacidad web disponible aquí
All fields are mandatory and you must accept all the conditions to download the PDF
Todo ok
Send my data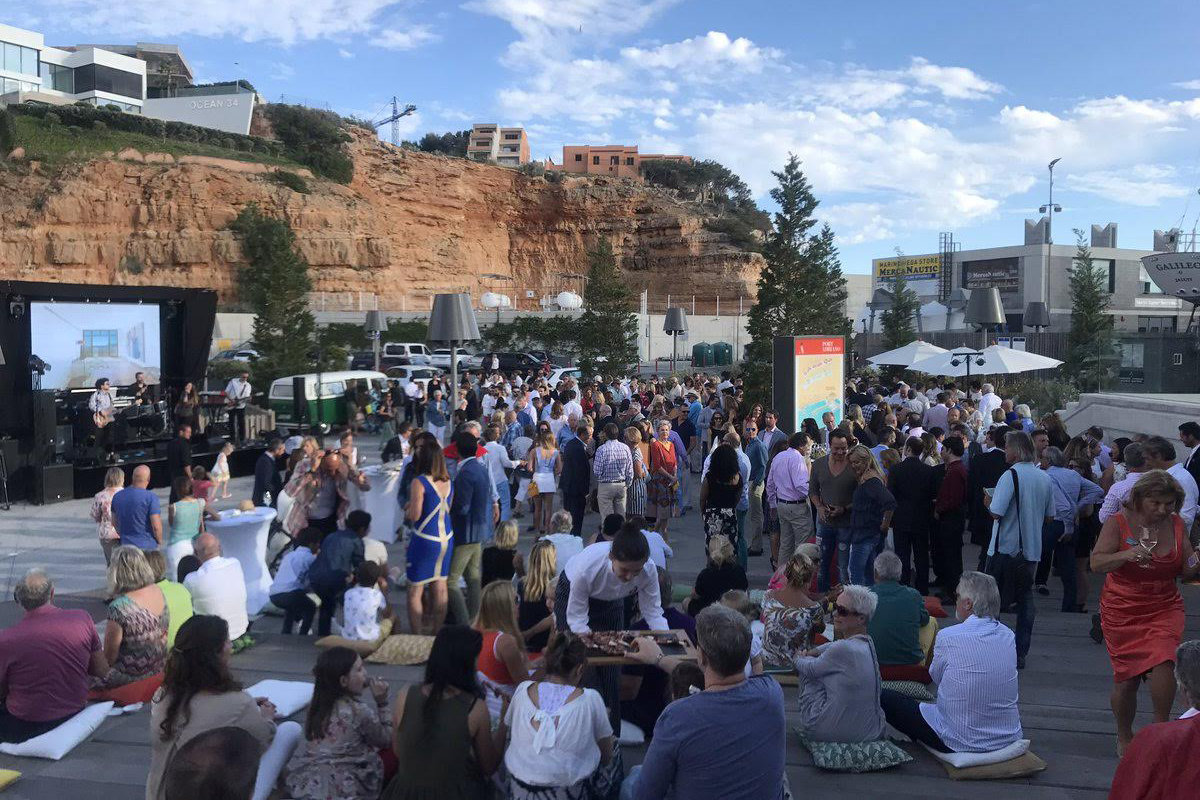 Daniel Olabarria and Gabriel Buades, members of Bufete Buades' International Desk, represented the firm at the Port Adriano launch of the new magazine "Passion Magazine", published by the estate agents First Mallorca.
The new magazine was launched in the presence of over 500 guests, including a wide range of property professionals and investors. As well as the launch itself, guests were treated to fabulous food and live music.
Bufete Buades would like to thank Heidi Stadler and the First Mallorca team for the invitation to the event, and we wish them all the very best with this new publishing venture,"Passion Magazine".