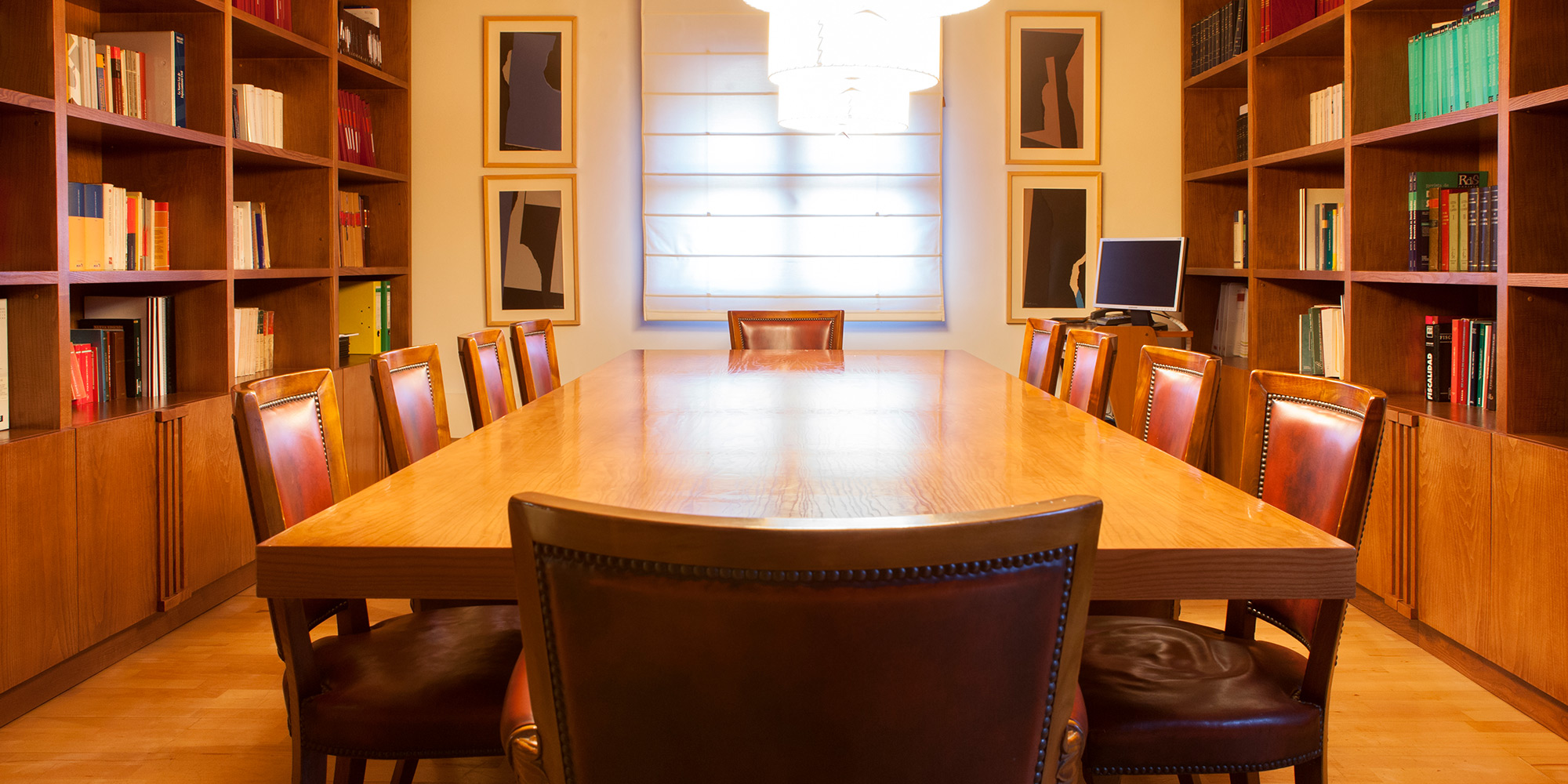 Buades Legal is a Palma de Mallorca law firm founded in 1979. The firm's work model is based on the provision of a broad range of advisory services by a team of highly qualified legal professionals, with a wealth of experience in their respective areas of practice, who are assisted by a solid administrative support structure. The combination of these two elements gives the firm a significant competitive advantage in the delivery of legal services.
A broad range of premium advisory services in continual evolution
With forty years of professional experience, Buades Legal has become a benchmark law firm in the Balearic Islands.
Our approach to professional practice enables us to offer a universal service that includes forecasting and prevention, legal defence, and negotiation and representation of interests, both in and out of court and before the public administration. We bring teamwork and penetrating analysis to all these tasks.

Firm members are continually updating their knowledge, in their legal practice as well as in the assimilation of new technologies, with a number of our practitioners acting as outside university lecturers. Members of our administrative section also regularly upgrade their skills. This innovative spirit serves to enhance our relations with our clients, who benefit from the use of issue tracking systems and specific computer software.
Our practice is broadly aimed at the Balearic Islands area, but we are equally comfortable defending the interests of clients in other regions and jurisdictions, whether in Spain or overseas.
To assure clients of a comprehensive service, we operate formal collaboration agreements with professionals with expertise in other areas of legal and financial advisory services (including economists, auditors, and tax consultants), as well as with law firms in other parts of Spain and overseas.